1889
The Beginning
McCORMICK & Co. Inc, the U.S. Baltimore-based world leader in Herbs & Spices was established in 1889. Founder Willoughby M. McCormick and three young workers start the company in a cellar and sell their flavors and extracts door to door.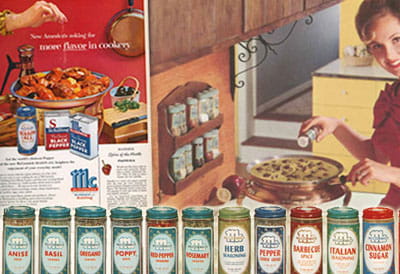 1969
Flavour Arrives Down Under
McCormick Foods Australia was incorporated as a registered company in March 1969. Initially, Herb & Spice products were imported directly from the U.S. Head Quarters.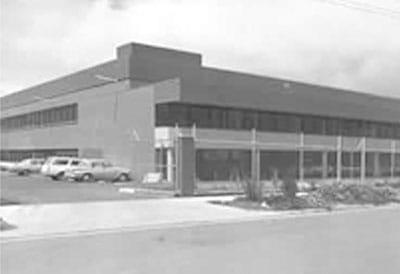 1978
True Blue Taste Sensation
As a result of strong support from consumers, in 1978 McCormick Foods established a newly constructed manufacturing facility and head office in Clayton South, Melbourne, Victoria to service the Australian market.
1988
A Kitchen Classic
By now, McCormick is one of the most readily identifiable food brands in Australia with its familiar green, gold and white packaging, which was originally introduced in 1988.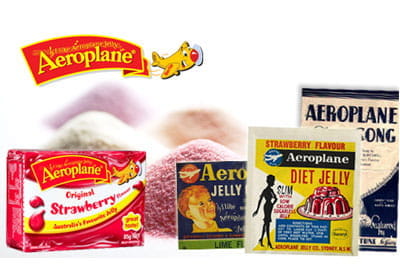 1994
Taking Flight with an Aussie Icon
In addition to its core range McCormick Foods Australia initiated a move into the sweet dessert area through its acquisition of the Traders Company in 1994, which produced Aeroplane Jelly, one of Australia's oldest and best recognised brands.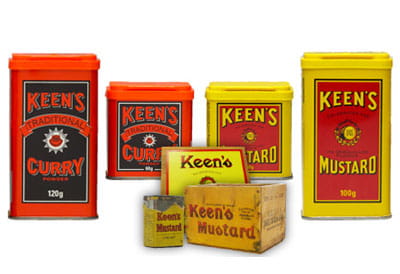 1998
Keen As for Extra Flavour
In 1998 the company expanded further by acquiring the Keens Mustard and Curry, Rice-a-Riso rice packet meal, and Dinner Winner pasta packet meal brands.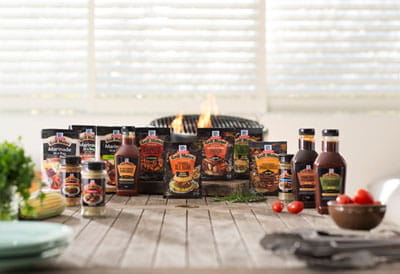 2011
Fire Up the Flavour on your BBQ
The internationally successful BBQ brand Grill Mates launched in Australia. The popularity of the brand's big bold flavours have won over Australian cooks who can now enjoy it's extensive range of seasonings, sauces, rubs, marinades and burger mixes.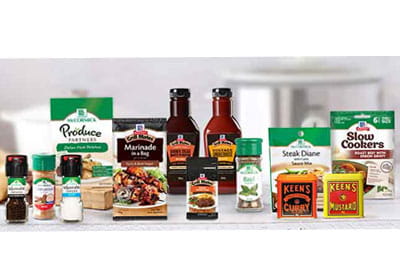 Current
Passion for Flavour
McCormick continues to grow its presence in kitchens across Australian. Through its flavour knowledge and product superiority McCormick enables consumers to make and enjoy delicious meals and food experiences every day.