Grill Mates Meat Lover's Guide
October 2016
Download the 2016 Meat Lover's Guide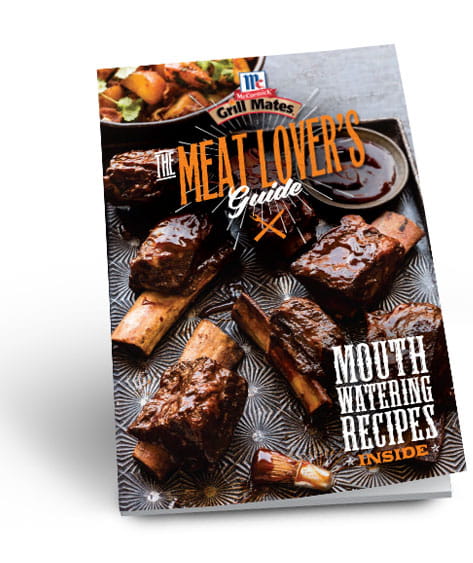 American Slow'n'Low cooking and barbecue has become hugely popular around the world. So, we're giving a nod to this by sharing our American-style BBQ recipes with you.
Not everybody has the time and equipment to become an all-star pit master, so we've made it easier to impress big with our Tennessee Smokehouse Slow'n'Low Beef Beer Short Ribs or our amazing Beer Can Chicken.
There is also Pulled Pork Sliders right through to Slow Roasted Pork Belly.
We have captured the essence of these delicious flavour profiles using our Grill Mates range of sauces, marinades and rubs making all of our recipes show stoppers. Which means you'll be the real MVP!
Whether you smoke, grill, braise, roast or slow cook- remember, it's all for the love of meat!
We hope you enjoy getting stuck into these mouth-watering recipes at home.