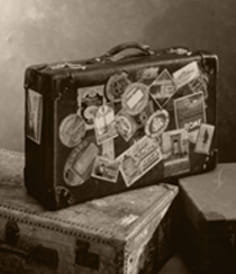 1841
It started with a suitcase
When 22-year-old carpenter, Joseph Keen, sailed to Australia from Britain in 1841 with his bride, Johanna, he would never have dreamt that his curry-powder creation would still be tantilising taste buds 150 years later...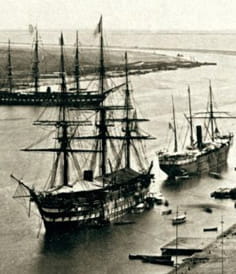 1843
Van Diemen's Land
Following Johanna's death in Sydney in 1843, Joseph left for Van Diemen's Land where he soon married Annie (Nancy) Burrows and became a father of 16 – to nine daughters and seven sons...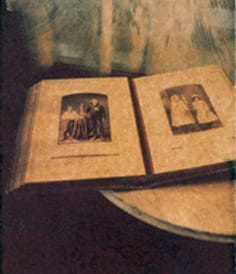 1844
A New Beginning
Joseph and Annie settled at Browns River, Kingston, south of Hobart, where they established a bakery, small manufacturing outlet and a general store. Here, Joseph produced and sold his own sauces and condiments...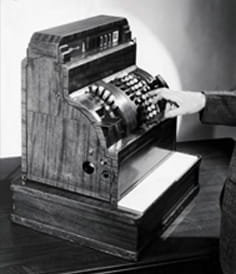 1879
Fame and Fortune
Within a decade, Joseph's curry powder was known throughout the colony and his produce was winning awards: he received a medal for his spice mix at the 1866 Inter-Colonial Exhibition in Melbourne and an honourable mention for his spicy sauce at the 1879 Sydney International Exhibition...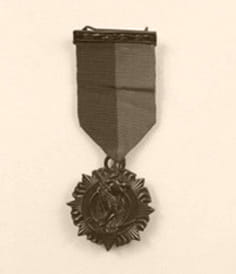 1915
The Business Continues
In 1915, after both Joseph and Annie had passed away, the couple's sixth daughter Louisa and her husband Horace Watson took over the family's curry-powder business...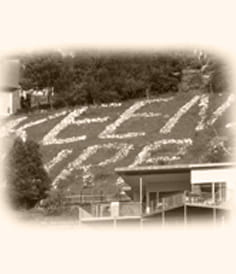 1916
Written in stone
Horace transformed land at the foothills of Mount Wellington, overlooking Hobart, into a large advertising sign: using heavy stones painted white, he formed the words 'KEEN'S Curry' in letters 15 metres high...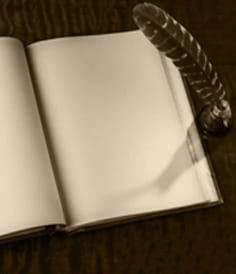 1926
Hell's Curse
Public uproar resulted, but Horace won the right to use the land as an advertising sign. In a university prank in 1926, the letters briefly read 'Hell's Curse', and students altered it again in 1962 to promote a theatre production. In 1994 the landmark read 'No Cable Car' as a protest against a proposed development. However the sign has been restored after every change...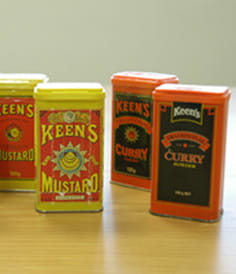 1954
A Household Name
While renowned in Tasmania, KEEN'S Curry Powder became a household name right across the country in 1954, when the formula and rights were sold to Reckitt & Colman Australia Ltd - more than a century after Joseph set sail from England. Reckitt & Colman Australia had long been the manufacturers of a different product - KEEN'S Mustard...
Today
Keen for over a century
KEEN'S has been at the leading edge of herb and spice blending for more more than 100 years, and is now part of the largest spice company in the world, McCORMICK Foods...