USAGE TIPS
Elevate your dishes and explore creative ways to infuse your meals with the legendary flavor of our bold blend of herbs and spices.
From seafood to BBQ, explore all the easy and creative ways you can use Old Bay!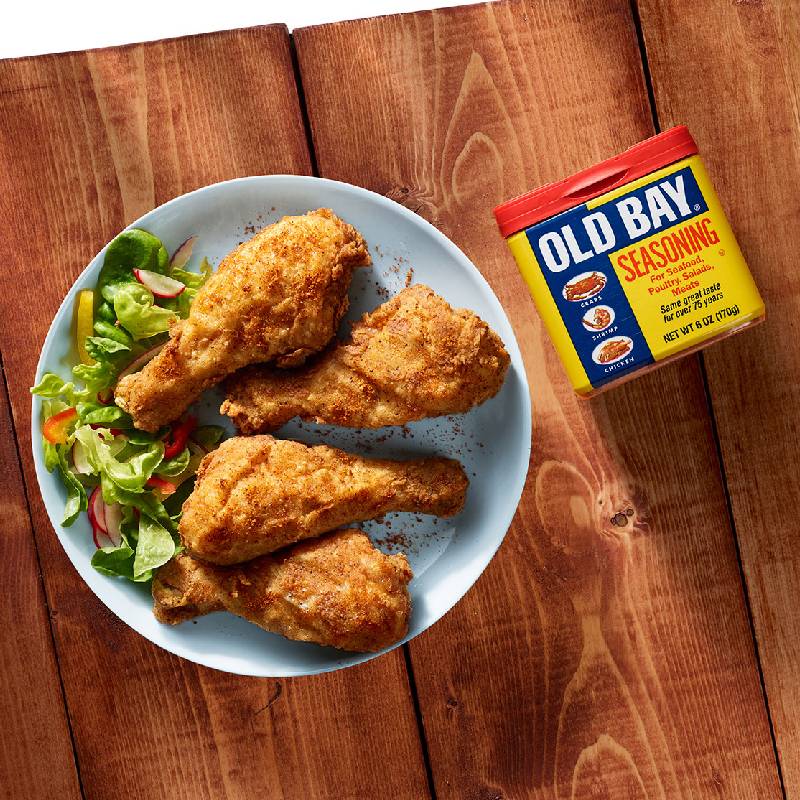 Old Bay Grilled Corn on the Cob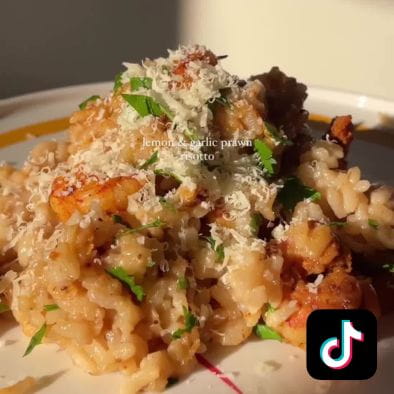 As Seen On TikTok: Old Bay Prawn Risotto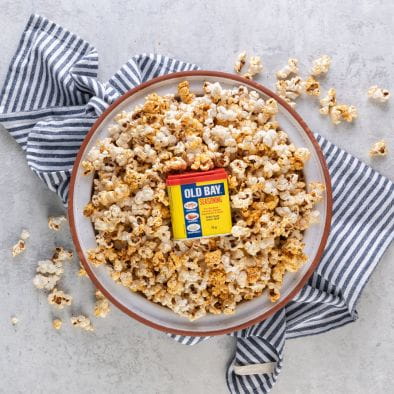 Popcorn's New BFF: Old Bay Seasoning! 🍿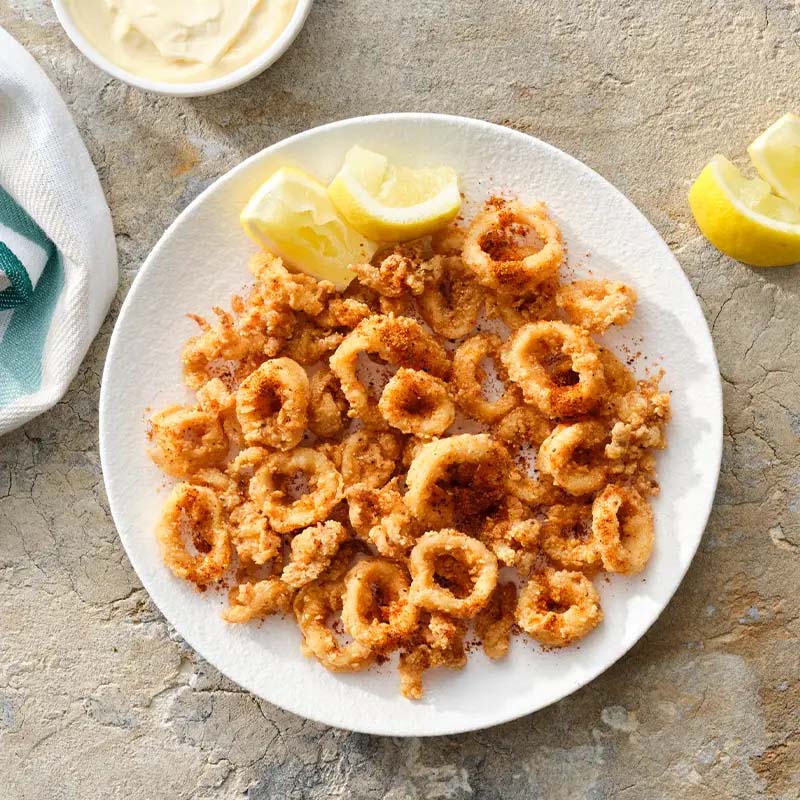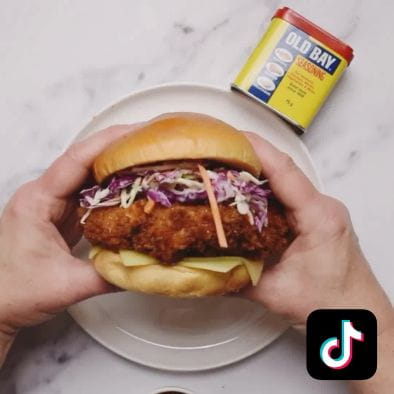 As Seen On TikTok: Old Bay Fried Chicken Burger 🍔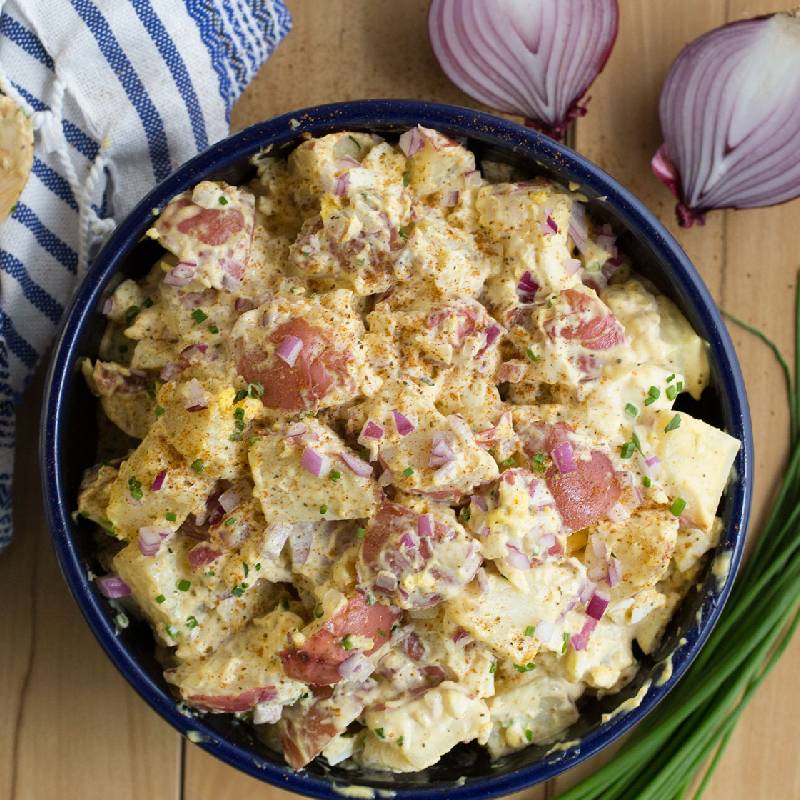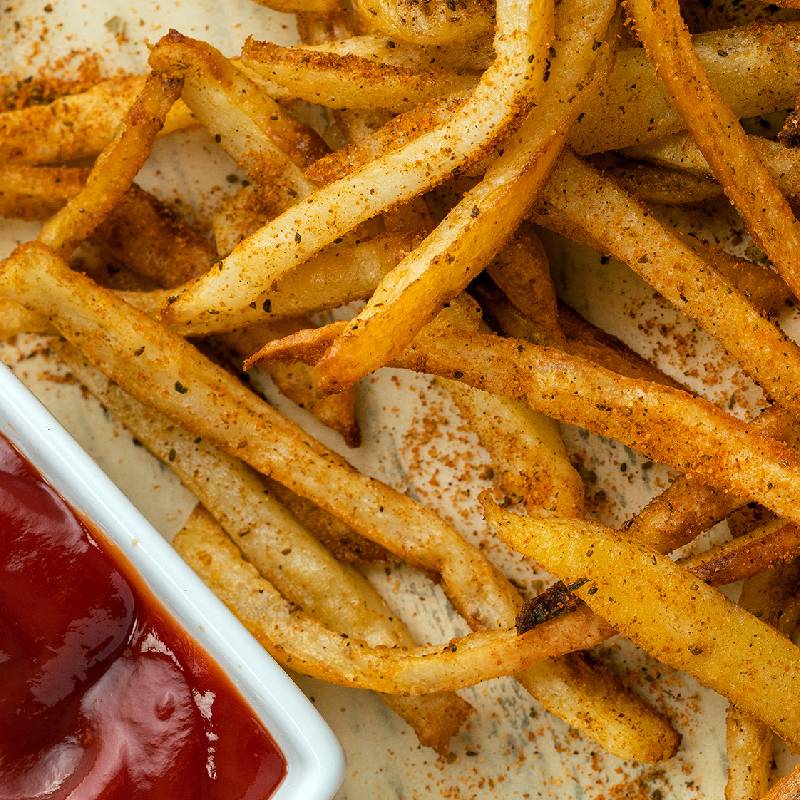 Old Bay Crispy Oven Fries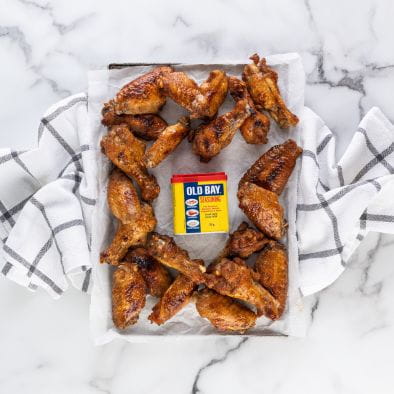 Old Bay: The Wing's Best Friend 🍗🔥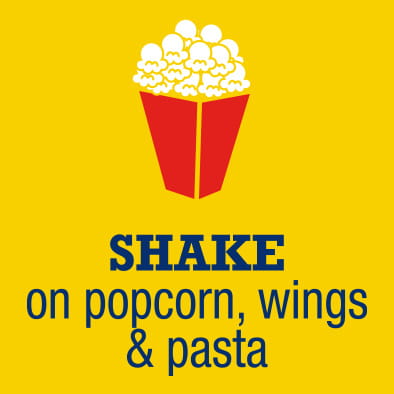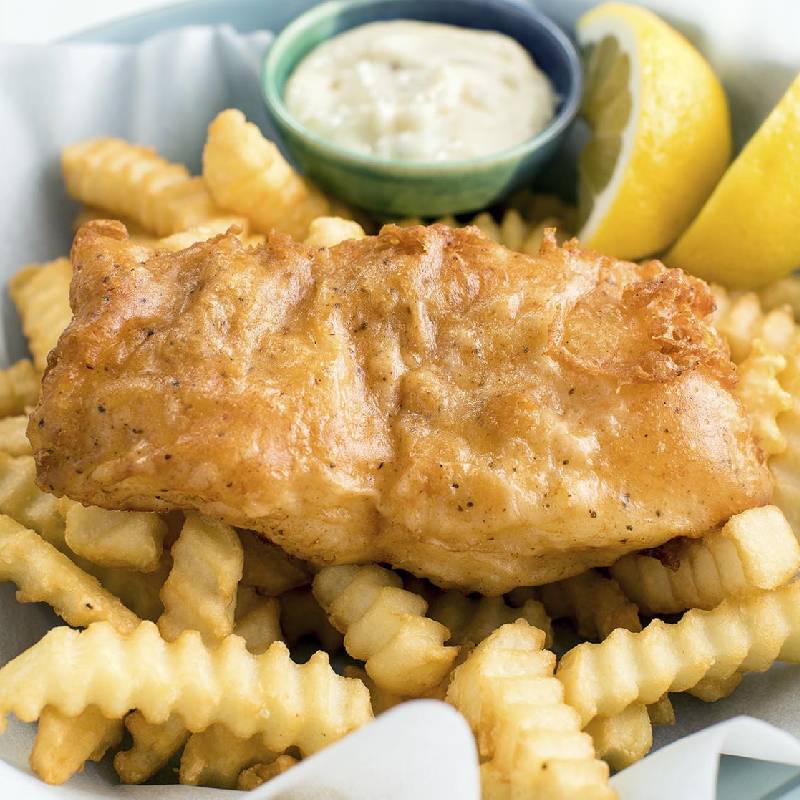 Old Bay Beer Battered Fish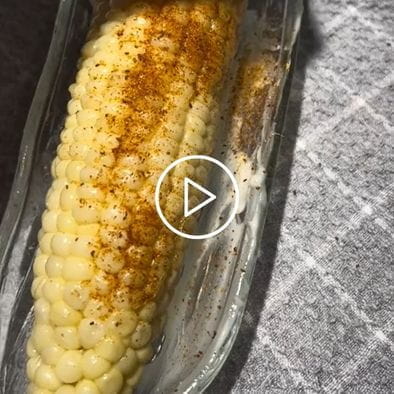 Perfect for corn on the cob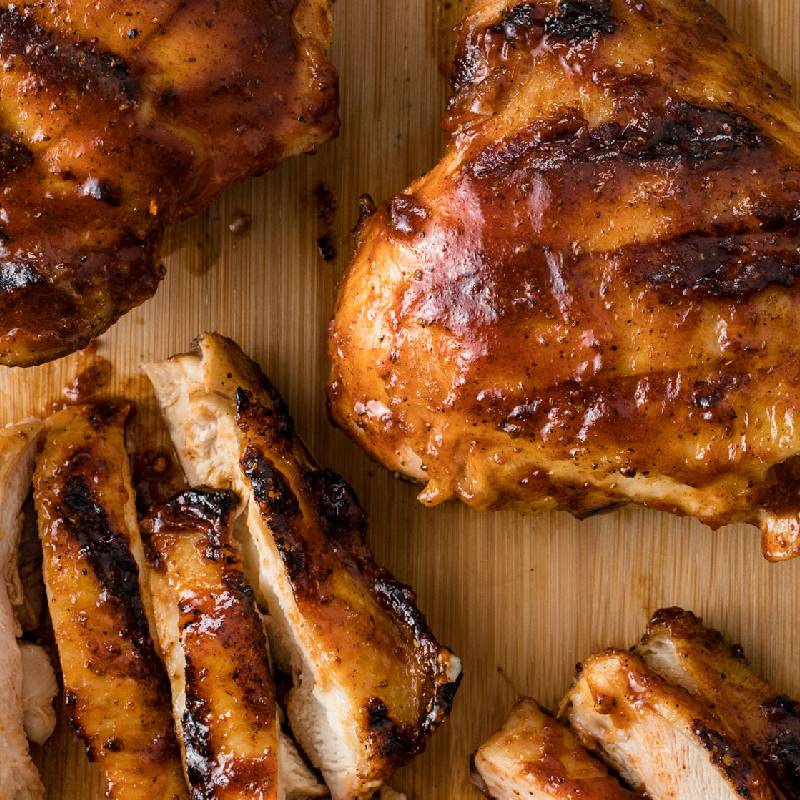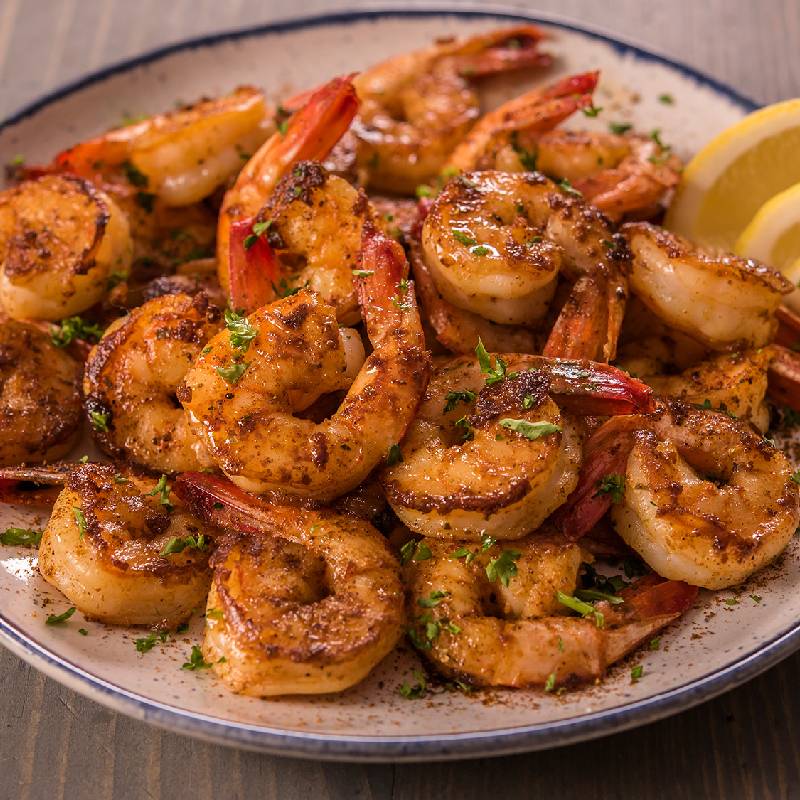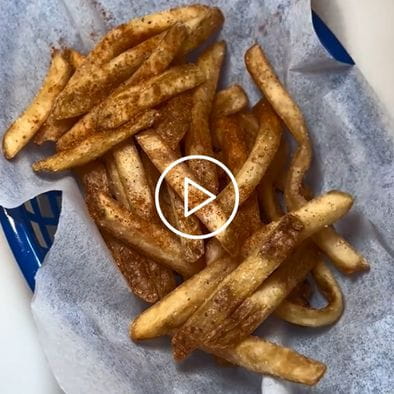 Sprinkle on fries – as much as the heart desires!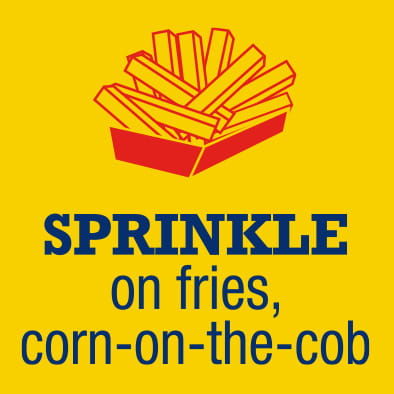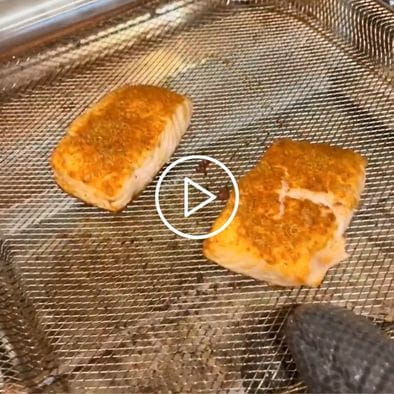 Air Fryer OLD BAY Salmon via @jodischeibe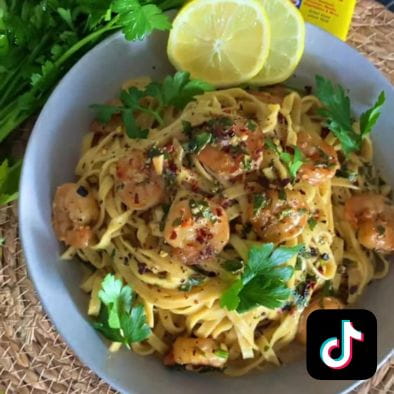 As Seen On TikTok: Old Bay Prawn Linguine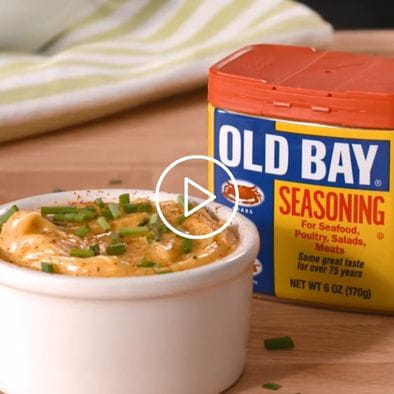 OLD BAY Aioli via @giant.food